Faces of the finish line
A study in black and white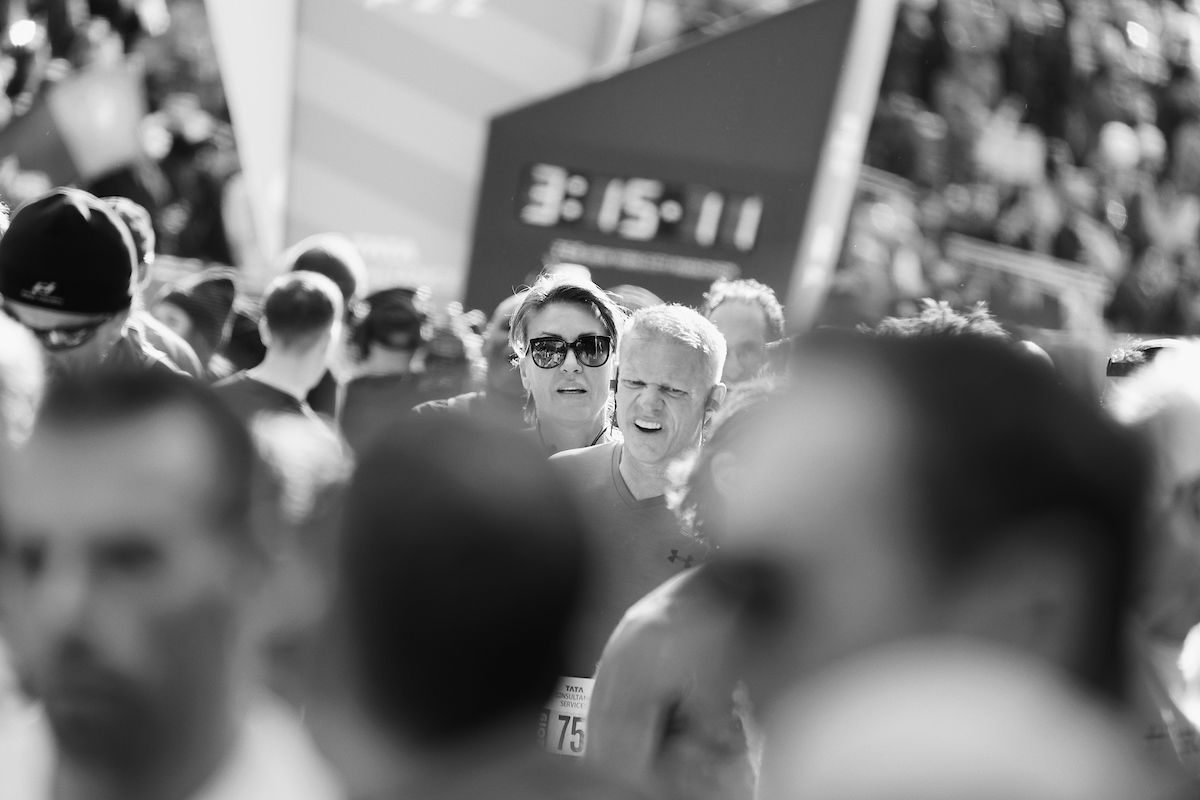 They say a picture paints a thousand words. It's rarely truer than in the few hundred yards beyond the finish line of a marathon. 
It's where our photographers roam, capturing the stories of 26.2 miles not verbalised, but visible in the faces and body language of the runners meandering through the post-race areas as they try to process what they've just achieved. 
One of the unique and most inspiring things about each of our races is the stream of humanity it brings together.
From the amazing feats of the elite runners to the final finishers; each story is personal, stretching from the first step of training to that final, often painful stride across the line. 
It ends with the rustling of foil blankets, the clanging of medals and the slow, weary march towards a banana, a baggage truck and beyond.
In the fall of 2019, one of our photographers, Creagh Cross, captured a series of black and white images of runners taking that tired trudge through the finish chutes of the BMW Berlin, Bank of America Chicago and TCS New York City Marathons.
Creagh, who began his career as a street photographer in Los Angeles, has taken the same approach into his work at the world's greatest marathons. 
"A lot of street photography is anticipating something before it happens - trying to see something will be cool before it happens. In sport I found the chance to join together my knack for that and my love for sport," he explains.
"I find a happiness in being able to document these runners' experiences, their excitement and their story. You can tell they are so proud and exhilarated to cross that line.
"Each of these tens of thousands of runners have their own story that led them to apply, get in and finish. To be at that point where all their stories are converging is amazing."
It's true that the range of emotions runs the gamut from elation to exhaustion and everything in between, and it is all somehow given a rawness in black and white that offers us a unique look inside the journeys these runners have just completed.
"I started the black and white pictures in Berlin," says Creagh. "I thought I would shoot for 10 minutes in just black and white. I started as far back as I could and walked slowly towards the finish line, with thousands of runners passing me. 
"I just crouched down and took two frames and then a second later two more. I wouldn't give the runners time to see me or engage me - to get that candid reaction like I did as a street photographer, capturing all those interactions and reactions in their faces. Seeing the variation of the emotion on these people was right up my alley.
"After I did it at Berlin I knew I needed to do it each time, slowly working my way up the chute. I'm going to keep doing it – it's like a cool timelapse of documenting people as I walk closer and closer to the finish line."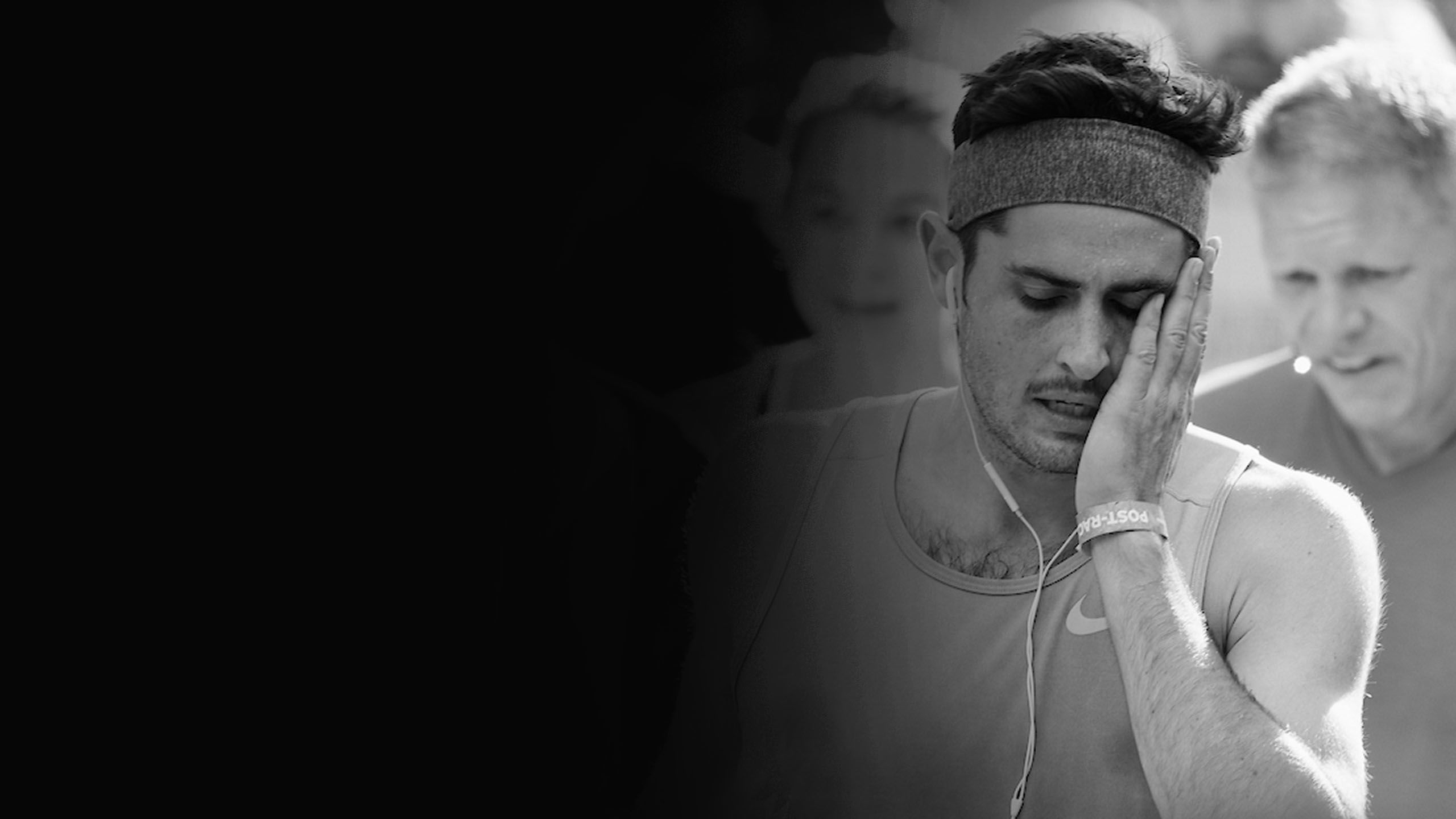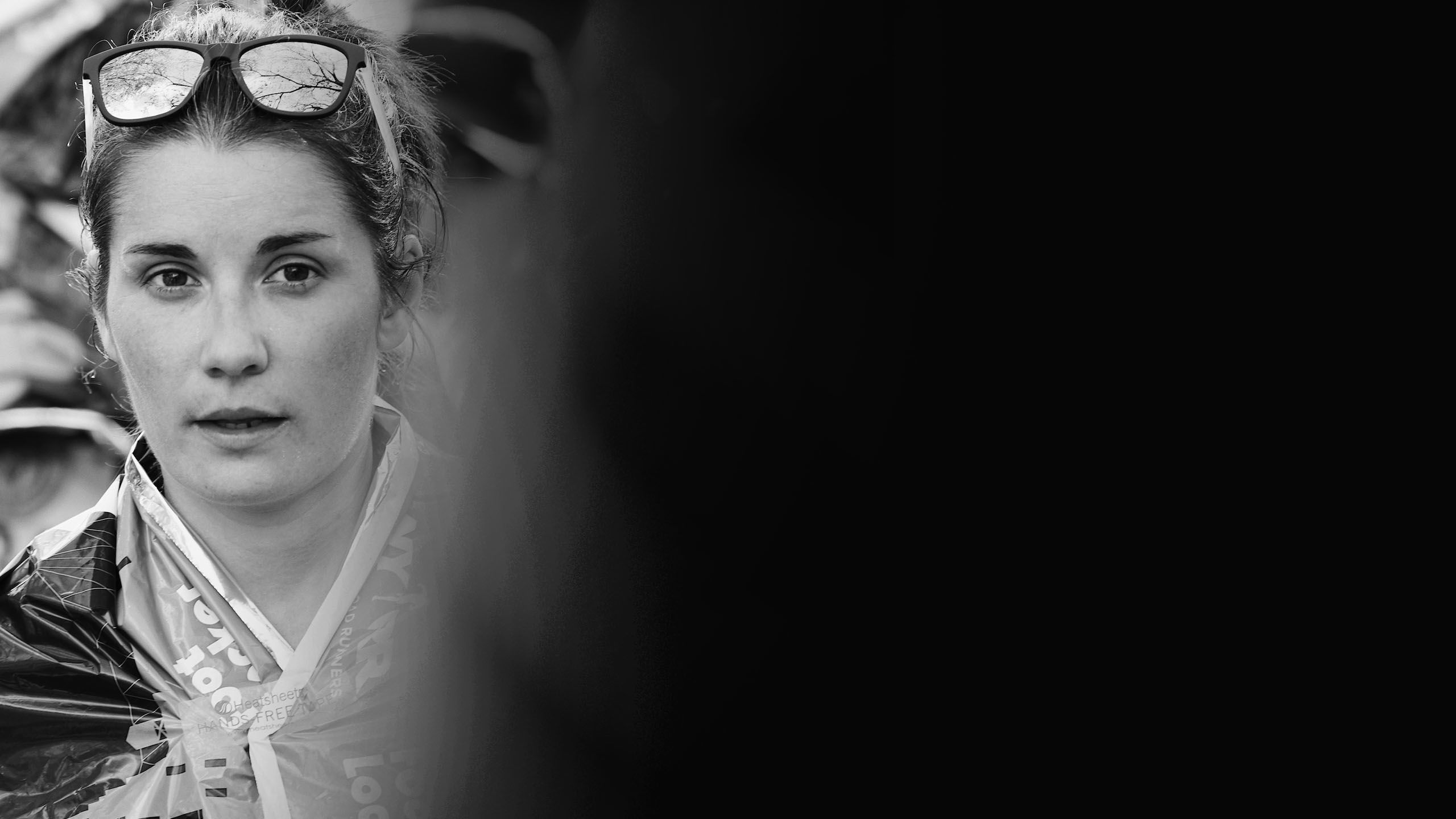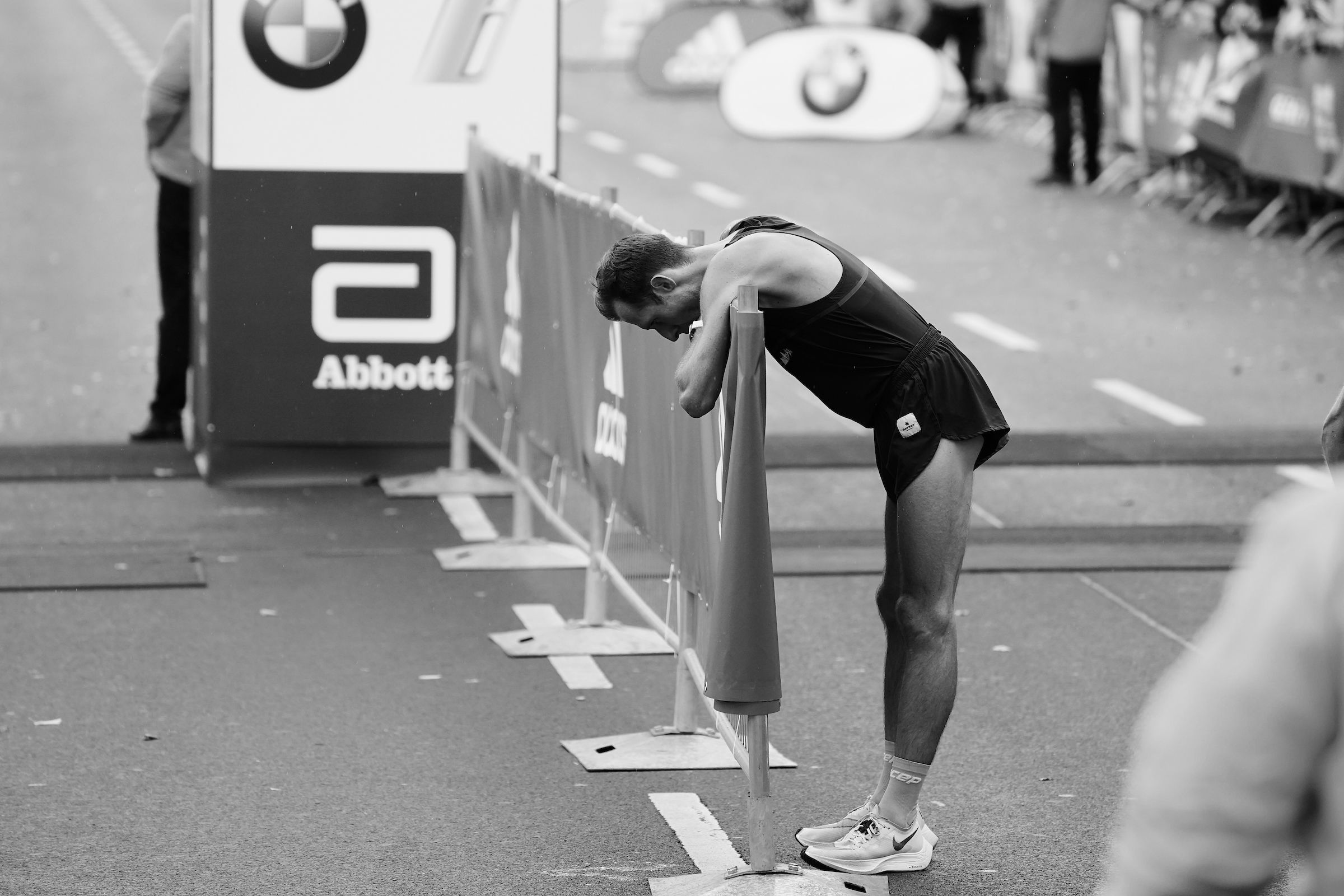 The rain had tumbled throughout the week in the build up to the 2019 BMW BERLIN-MARATHON, but it stayed away long enough on race day to provide the stage for an astonishing elite men's race.
Ethiopia's Kenenisa Bekele marked his long overdue return to full fitness with a performance for the record books.
He not only overcame a significant deficit in the late miles of the race, but went on to stop the clock at 2:01:41, just two seconds away from Eliud Kipchoge's seemingly untouchable world record.
Bekele's face at the finish said more than he could have in an hour of post-race interviews.
So close. And yet so far.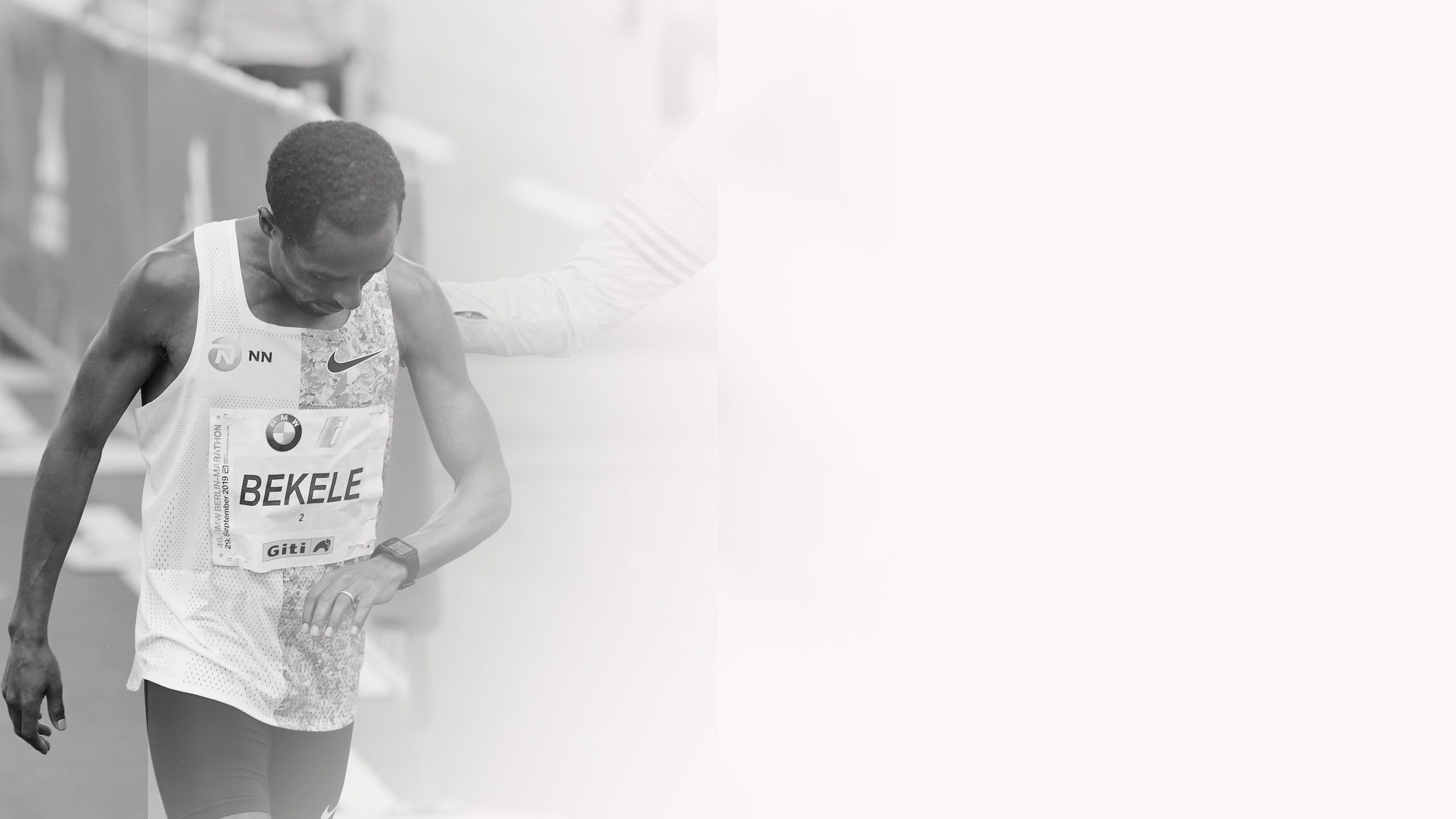 "He's just finished, he looks at his watch and it's like his whole life has crumbled, no matter that he won. He was so close to the record. Being up close to that and seeing an athlete of that calibre feeling such a human feeling of deflation and frustration, but pride that he was able to do it in the first place - that's what I love to witness."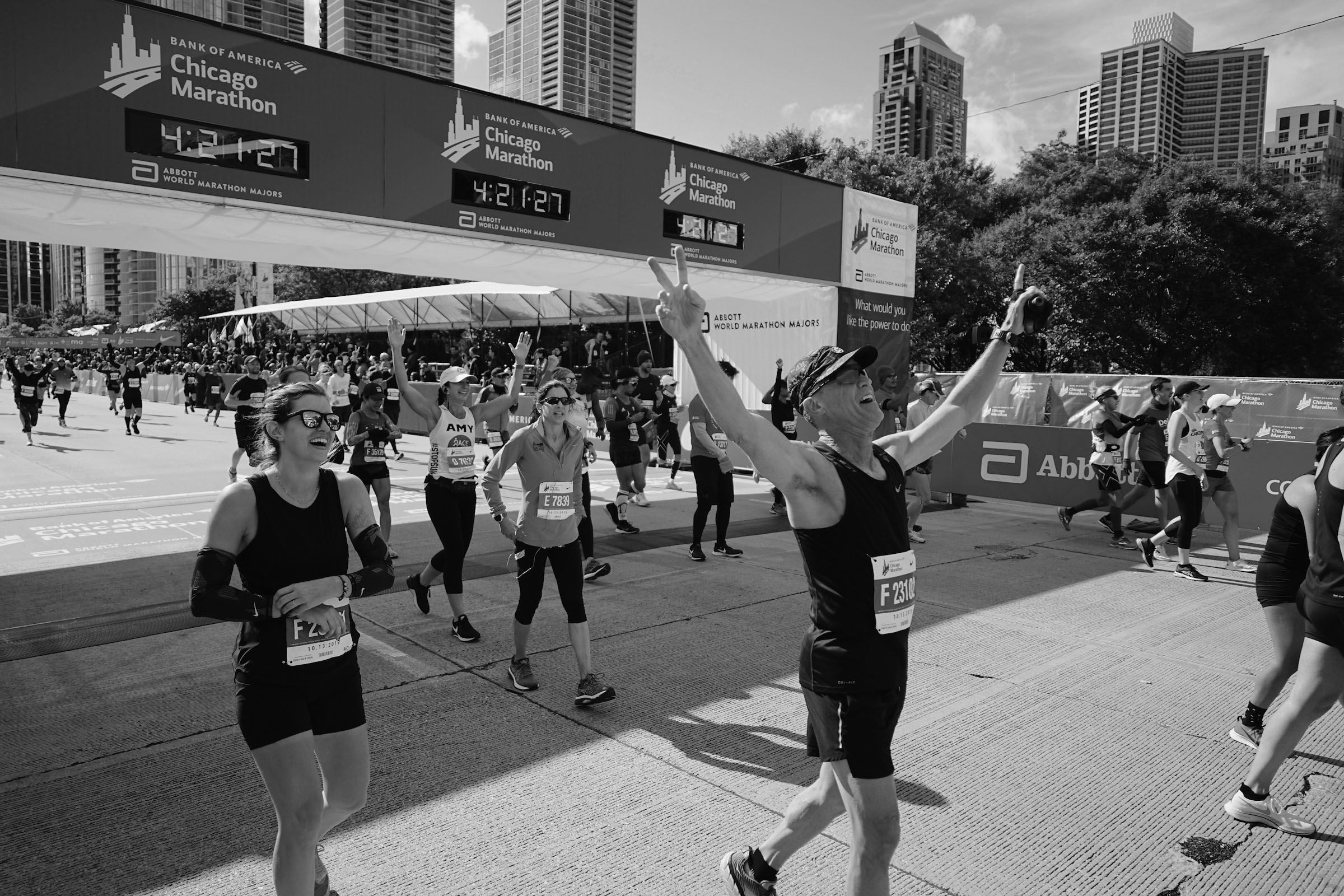 The Windy City had given Kenya's Brigid Kosgei her long-awaited maiden Abbott World Marathon Majors win in 2018.
It turned out to be a watershed moment for the quiet 25-year-old from Kapsowar.
Kosgei went on to dominate the 2019 Virgin Money London Marathon in the fastest ever time clocked by a female debutant in April.
That victory earned her the AbbottWMM series title, and she returned to Chicago in 2019 with another mark in her sights.
She blistered the shores of Lake Michigan on a sun-soaked day to lay waste to Paula Radcliffe's 16-year-old world record, crossing the line in 2:14:04.
"These elites cross the line and it's like they didn't do anything. They just walk off. How much of it is shock? She just blasted that record out of the water and seemed as though she was trying to wrap her mind around it. Most of us can't think about running at that speed, we don't have clue what's going on in their head."
New York City
3 November 2019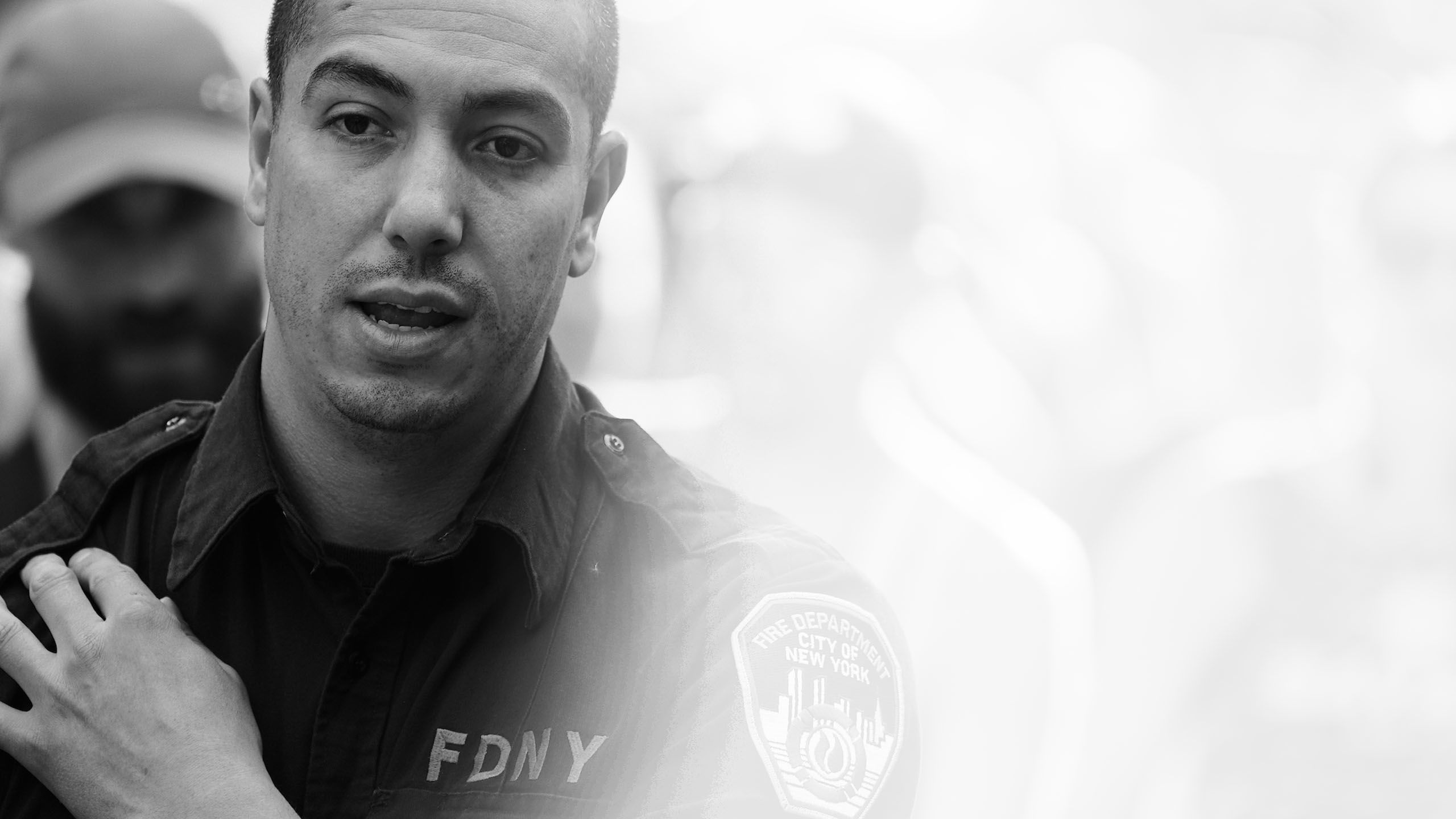 The TCS New York City Marathon rounds the calendar year off for the Abbott World Marathon Majors.
The race boasts the largest field of the six Majors and is also the only race to continue to welcome finishers through the line in Central Park long after the sun has gone down.
It was still shining brightly for Manuela Schär when she claimed her third successive women's wheelchair title, taking her Majors winning streak to an astonishing nine in a row.
The Swiss star has won the last two AbbottWMM series crowns and is bidding to secure a tenth successive Majors race win when the series is scheduled to resume in September.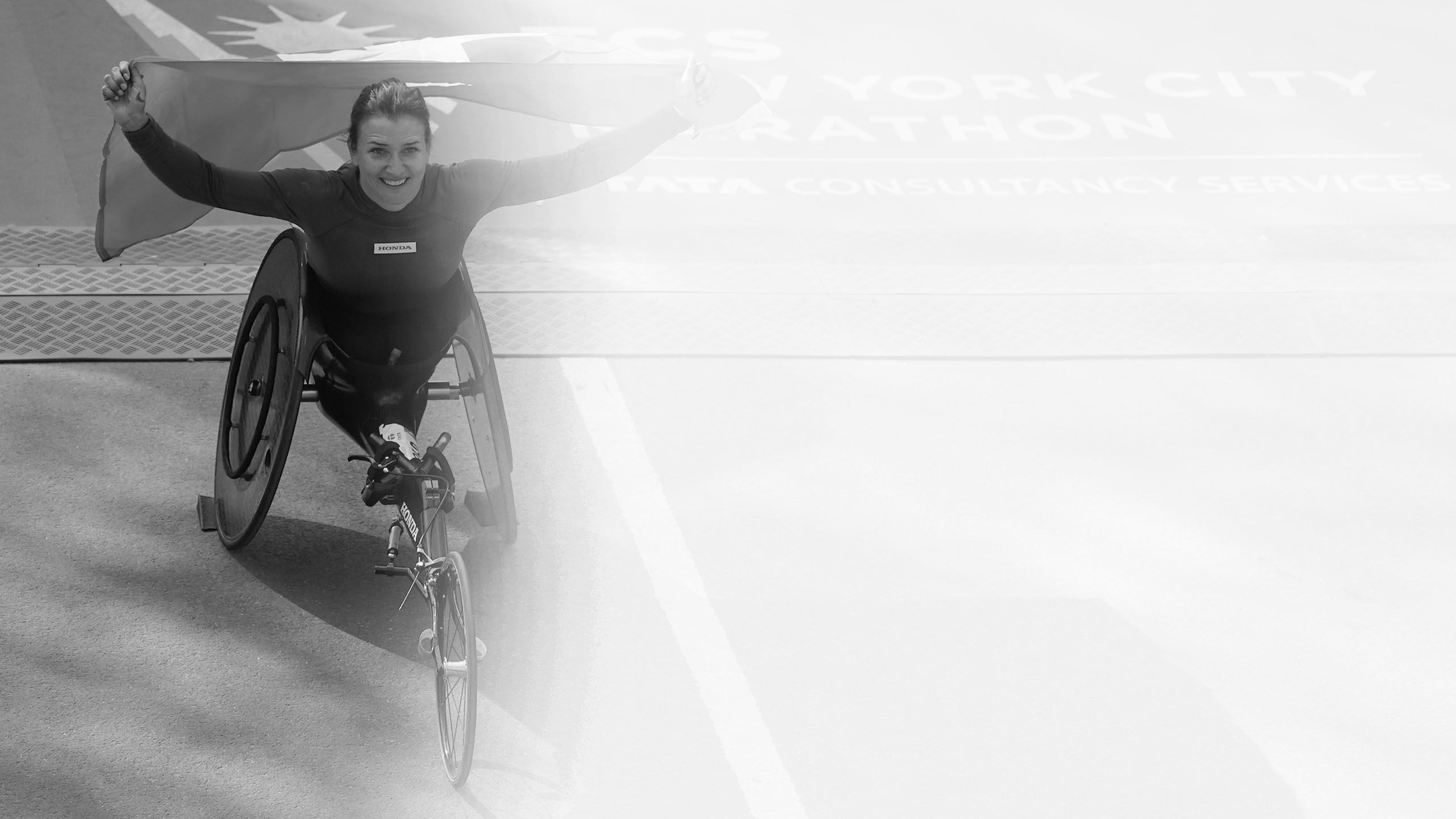 "My job is to tell these athletes' stories across the spectrum - the fast and not so fast. It's important that their experience - and their story that led them to the line - is given its due.